Smart Buildings
building network infrastructure
Investment
Bulding infratructure investment.
Integrated
Networks Managerment.
Consult
Consult Solutions.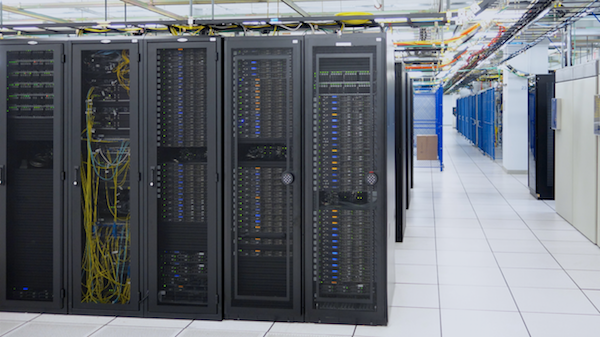 Telecommunication & Broadcast
We are company that operates in Vietnam and abroad in the market of Telecommunications, Broadcasting and Services. We are characterized by the ability to cover the entire value chain, from the design of customized solutions to production and assembly of products, till their final testing. The distribution of a wide range of additional products and the service of high specialized consultancy complete our skills.
Infrastructure
Investment, Operation, Maintenance
Investment
Telephone, Wired & Wireless Networks, IBS, CATV systems
Operation
Mining operation on the existing infratructure.
Maintenance
Maintenance difficulties due to customer claim.
Method solve
Direction handle.
Care service
Make your happy more than.